ABOUT US
---
Professional Mold R & D Manufacturer
Company Profile
Yuyao Gongjiang Mould Co.,Ltd.
Gongjiang was founded in 1995, is located in the mold of rural China Zhejiang Yuyao.
Yuyao Gongjiang Mould Co.,Ltd. is a set of product design, mold manufacturing, plastic molding as one of the specialized enterprises, factory use of standardized enterprise management, follow the ISO9000 quality management system, covering IT, medical, communications, automotive, electrical, household appliances and other industries.
Yuyao Gongjiang Mould Co.,Ltd. my colleagues in the spirit of truth-seeking spirit, refine on " " spirit, innovation, constantly improve, continue to focus on customer needs, and carefully build brand Gongjiang.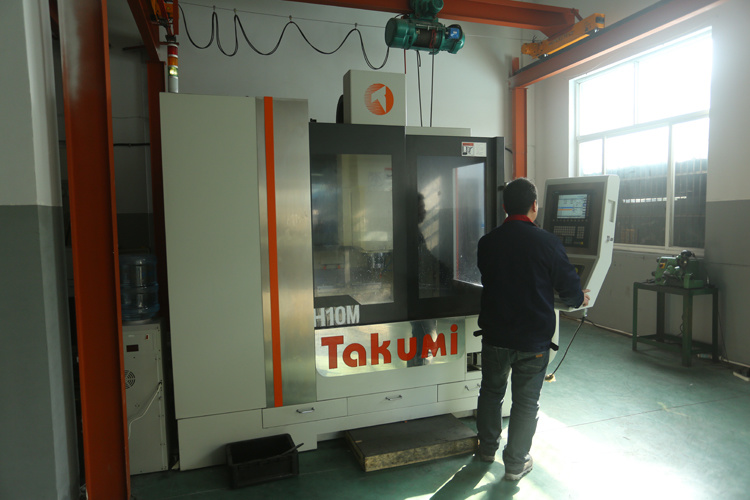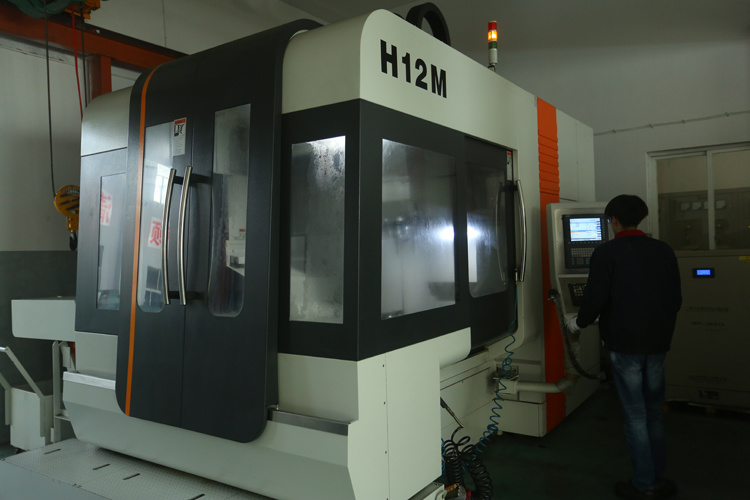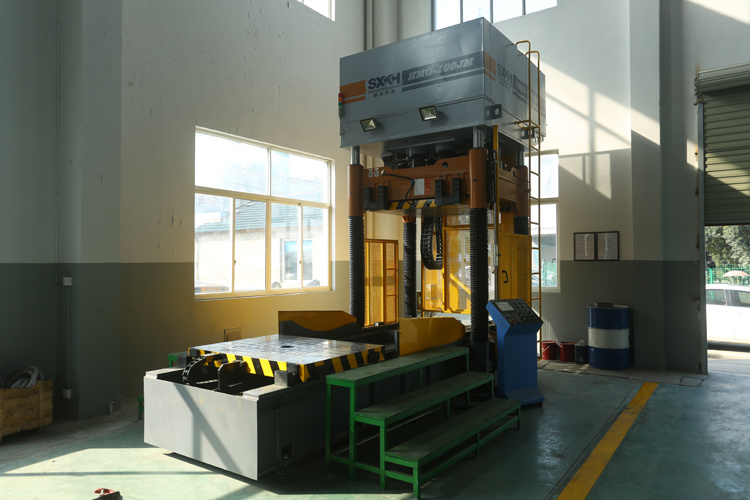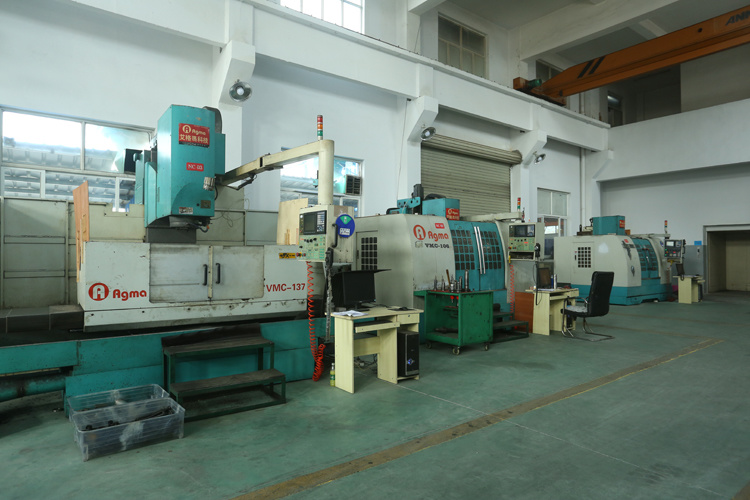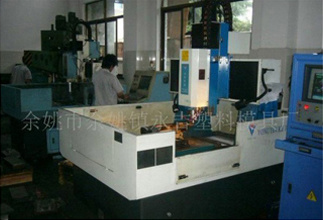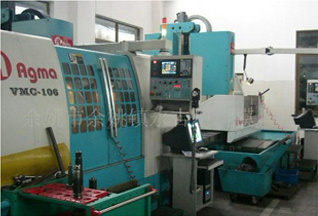 Corporate Vision
Become a leading enterprise in the mold manufacturing industry
Corporate Mission
Constantly pursue technological innovation and lead the development direction of the industry Create benefits for customers and ourselves
Core Values
Develop with innovation and survive by quality
Seek business with integrity, seek win-win by cooperation
Enterprise Spirit
Gratitude, integrity, innovation, persistence
History
After years of hard work, Gongjiang mold is constantly growing...
Renamed as Yuyao Gongjiang Mould Co., Ltd.
---
1. Passed SGS certification ISO 9001:2008 quality management system; 2. Revise the mold quality standards and formulate mold specifications for more than 5 million mold life
---
1. Set up a mold quality assurance supervision team; 2. Set up production engineering department
---
1. Establish a mold evaluation system; 2. Mold database establishment; 3. Add Haitian 4000 grams and 3000 grams of plastic machines
---
Implement 6S on-site management and SOP process operation implementation
---
1. The mold business realizes the MS102 level as the main project; 2. Establish factory management procedures
---
Establish Yongji mold quality grade standard
---
All the original equipment has been updated, and new equipment such as machining center and fine carving have been added
---
Standardized transformation of mold workshop
---
The plant was expanded with a new 1180T (6300g) injection molding machine
---
Standardized renovation of plant buildings
---
The injection molding production department was established, and a number of 240T~500T injection molding machines were added
---
Established cooperative relationship with Hefei Meiling
---
Established cooperative relationship with Qingdao Haier and added new equipment
---
Yongji Plastic Mold Factory was established
---